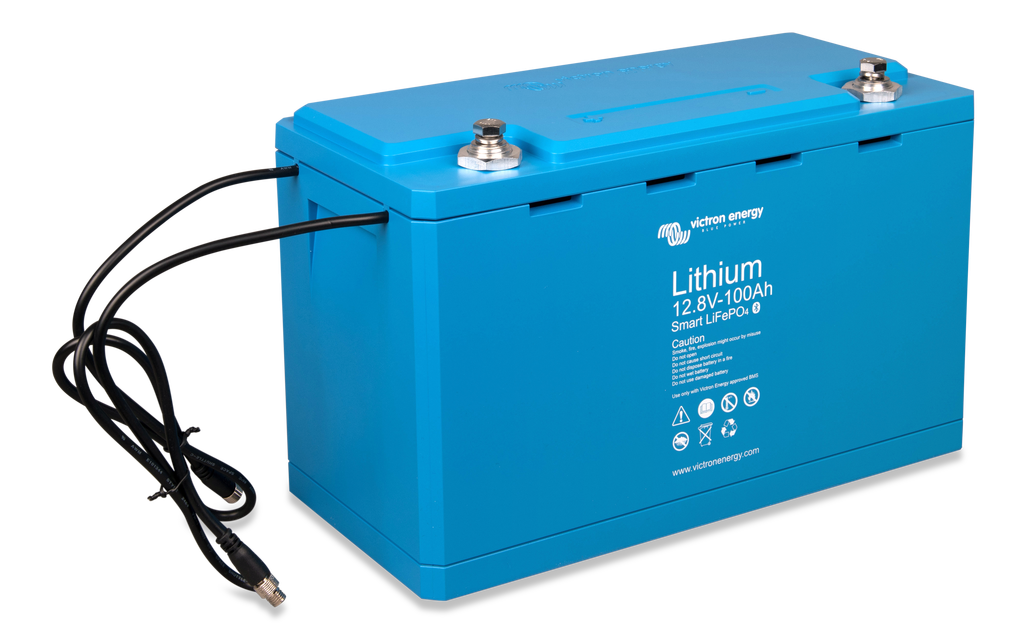 It was recently carried out at Sopromar's premises in Lagos, the replacement of a battery bank based on AGM configuration to a Lithium Battery system.
The intervention concerned the electrical installation of a Catamaram, a Bavaria 46, which had recently been lifted out at Sopromar by means of a CrocLift, equipment recently acquired by Sopromar for catamaran maneuvers, and covered the replacement of an AGM-type battery bank to a LiFePO4-type Lithium battery system.
This configuration included changing the charging system, as well as the monitoring and safety system of the batteries themselves. This way, the customer will be able to have a significant increase in the available capacity of energy use, in contrast to the previous configuration installed originally.
It is clear that Sopromar has the technical and responsiveness capacity for fast intervention in this type of vessels, which can now make use of technical support and regular maintenance in a dry and properly controlled environment, with total safety and reliability.