Sopromar Nautical Centre supports Olympic sailing training camp in FINN class, with some of the fastest athletes in the world from France, Great Britain and Sweden.
History of the Finn
The Finn was born from the hand of Swedish canoe designer Rickard Sarby in 1949 as his entry in a design competition to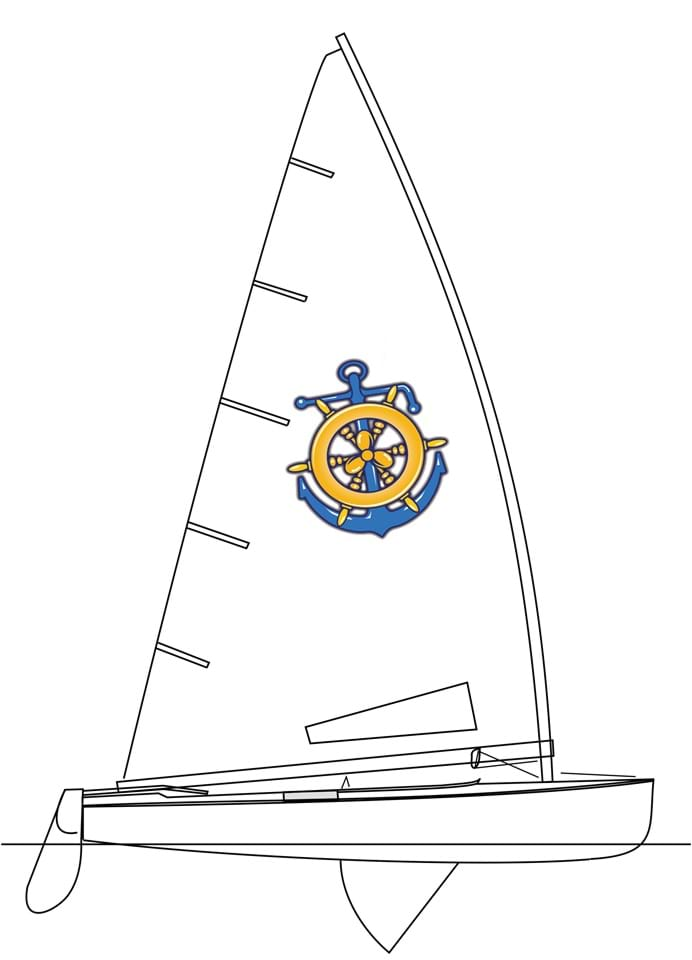 select a new monotype dinghy for the 1952 Olympics Games in Helsinki, Finland. Whatever else he was thinking on that day, he cannot have imagined that sailors across the whole world would still be enjoying and racing the same design 60 years later. In 2012 the Finn (...) sailed for the 16th time at an Olympic Games and is the longest serving dinghy in the Olympic Regatta.
source:https://www.finnclass.org/the-finn/history-of-the-finn - 2016-02-27